PLA 850 MAGIC
El 850 MAGIC, contiene partículas brillantes que confieren al filamento un acabado metálico y brillante, con purpurina de tamaño muy fino, apto para impresión con nozzle de 0.4mm.
PLA 850 MAGIC PLUS
850 MAGIC contains shiny particles that give the filament a metallic and shiny finish, with very fine glitters, suitable for printing with a 0.4mm nozzle.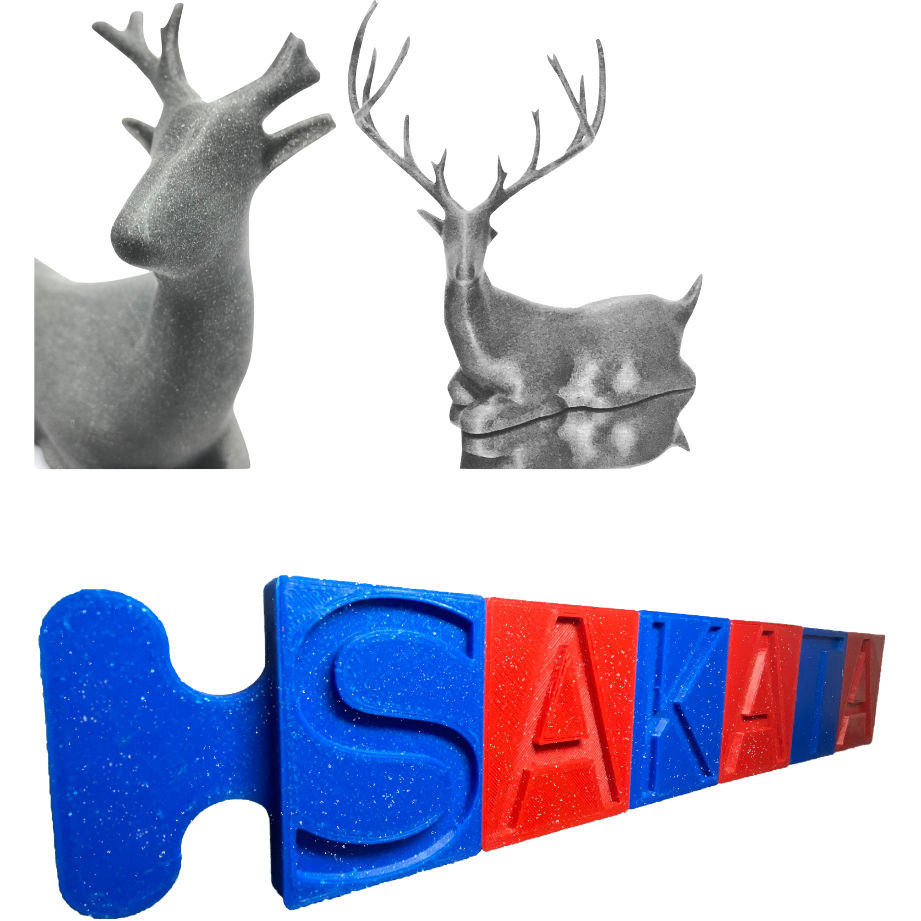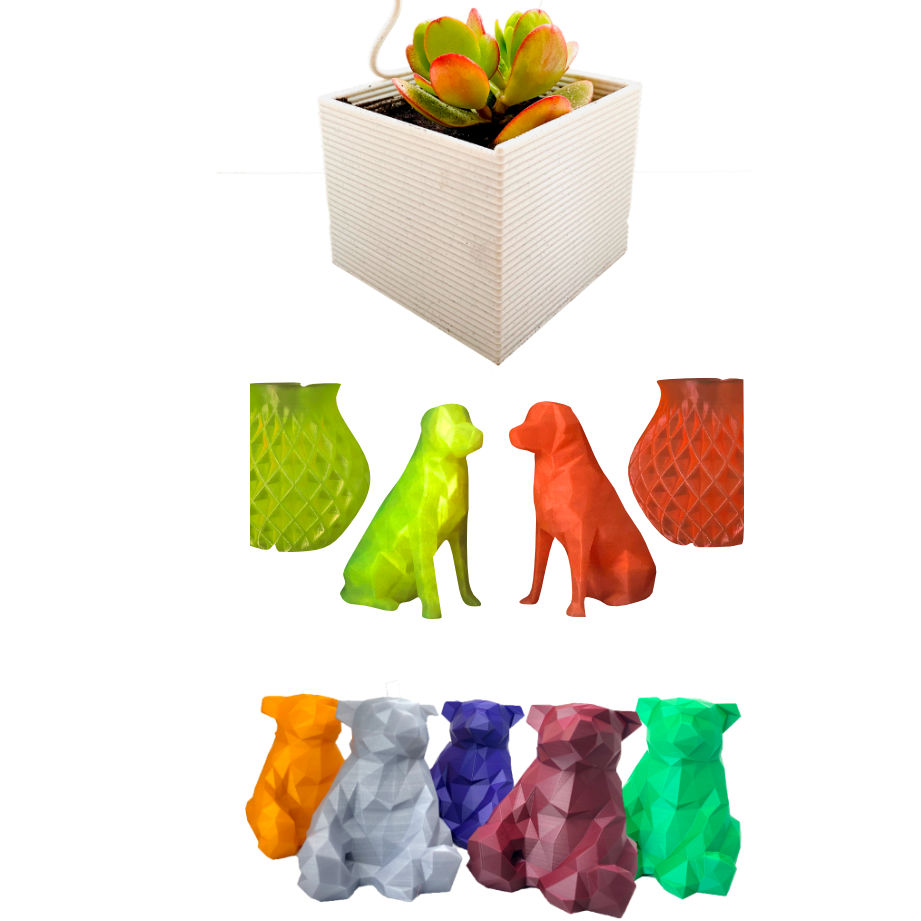 PLA 850 GRANITE
850 Granite allows you to create pieces that simulate the texture of the mineral material
PLA 850 QUARTZ
QUARTZ colours are characterized by being translucent and by their fluorescent tones
PLA 850 SILK
Silk colours are characterized by a shiny and pearly finish, giving the pieces a slightly metallic reflections.